by Piera Ramljak, University of Strathclyde psychology student
It's Eating Disorders Awareness Week 2021! Time to remind ourselves we can always learn more about the inside world of those around us.
The "new normal" of the Covid-19 lockdowns has undoubtedly been a very challenging experience for most people, including those with mental health conditions and eating disorders (EDs).
A new study by Clark Bryan and colleagues has explored how the first national lockdown in the UK in April 2020 affected adult patients with anorexia and their carers. In a sentence: it's not all bad. Read on for more!
Experiences by patients
Telephone interviews were conducted with 21 anorexia patients in April 2020. The following main themes emerged:
Reduced access to ED services
Patients commented on their new reliance on remote support from health professionals and having to be discharged prematurely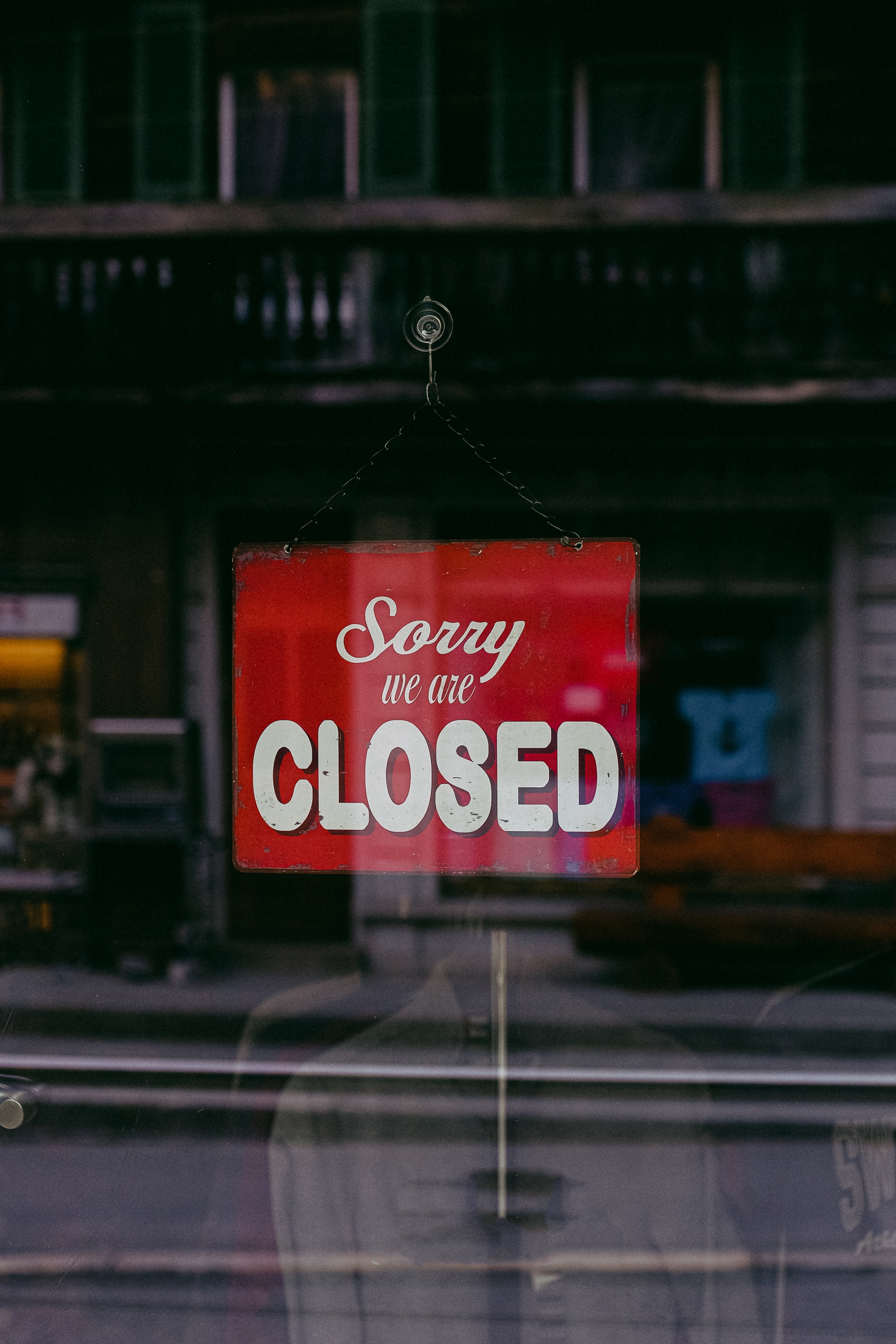 Routines and activities were disrupted
They communicated their disrupted transition back into the community and being less motivated to recover due to the sudden change of structure and routine
Worsening of psychological distress and ED symptoms
An increase in anxiety was expressed, along with a fear of not being able to access certain foods and exercise the way participants wanted
More attempts at self-managing the recovery
On a positive note, some participants shared their increased self-efficacy and being motivated to cope practically
Although some struggled with the remote support they were receiving, others expressed gratitude for being able to continue recovery in the form of self-management. An example of this comes from a participant who stated:
"Your immune system is really weakened because of an eating disorder and for me, I don't want that anymore so I'm feeling really motivated to kind of improve my physical health as much as possible."

(Clark Bryan et al., 2020)
Another participant highlighted promising utility of the TRIANGLE project:
"…having the opportunity to have the [TRIANGLE] forums, I think, is a really good thing, especially now with no outpatient services …"

(Clark Bryan et al., 2020)
Experiences by carers
The changes brought about as a result of COVID-19 restrictions have also affected the carers of those suffering from EDs. The main themes extracted from interviews with carers have included: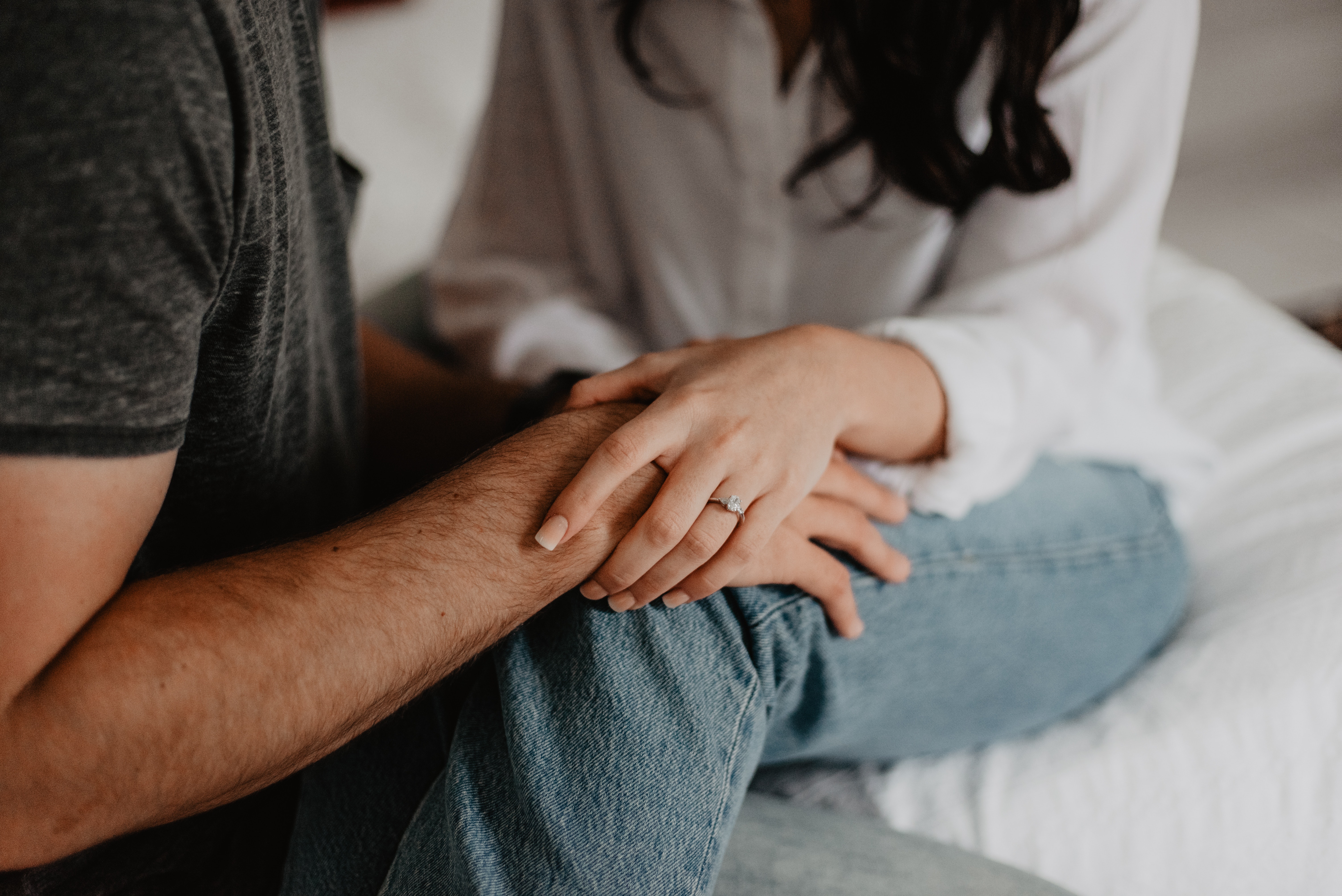 Concerns over the provision of professional support
Carers had their own apprehensions about the changes in services being provided during lockdown. They expressed concern about premature discharge and a rushed transition when patients just weren't ready yet.
Increased demands placed on carers during lockdown
With some carers working from home, they felt increased pressure placed on them by professionals and by the carers themselves.
New challenges around patient wellbeing
Two-thirds of carers indicated higher anxiety in their family members living with an ED. They suggested that anxiety was massively exacerbated by the stress of COVID-19 itself.
However, a large proportion of carers positively reported that they had found new opportunities to give support and be there for their loved one and actually felt grateful to be able to spend more time with them and help them first-hand with recovery.
Despite the added pressures, carers demonstrated how they used lockdown to develop a new perspective and bring about a positive attitude:
"We try to be stoical about it and try to regard the present restrictions as an opportunity to redesign daily life and you know, to be more rational about all kinds of things… this is an unusual way an opportunity to think about one's priorities about what you want to do and how you want to conduct yourself."

(Clark Bryan et al., 2020)
Read the full study here https://onlinelibrary.wiley.com/doi/full/10.1002/erv.2762
The TRIANGLE Project
TRIANGLE (Transition Care in Anorexia Nervosa Through Guidance Online from Peer and Carer Expertise) has been recently launched in response to research conducted on patient transitions from hospital facilities back home after discharge (National Institute for Health Research, 2021).
The intervention involves digital tools such as videos, online groups and joint Skype sessions for patients and their carers, as well as assessments and workbooks. The main goal is to achieve psychological well-being after 12 months, as well as improving weight, symptoms, motivation to recover and quality of life.
Click here to read more about how the TRIANGLE project is improving patient well-being so far.
What other studies have found
A study by Brown et al. (2021) at the University of Edinburgh interviewed people with EDs about their experiences during the end of the first national lockdown in the UK and the start of first easing of measures (mid-May to early June 2020). They also found both positive and negative experiences in participants after conducting 10 in-depth interviews with adults who had self-reported eating disorders. Core themes from the interviews involved social restrictions (such as isolation and increased responsibilities), functional restrictions (a lack of routine and structure) and restrictions in mental health services.
Much like the outcome of Clark Bryan and colleagues, the pandemic was seen as either a catalyst for EDs or a motivation to recover.
If you are interested to see more on the study conducted by Brown et al. (2021) click here
https://www.sciencedirect.com/science/article/pii/S0195666320315993
What can I do from home?
Beat Eating Disorders UK have highlighted some suggestions for people suffering with body image and disordered eating during the pandemic:
Try to limit the time spent on social media
Many people have found spending endless hours scrolling through Instagram triggers concerns and unhealthy eating behaviours. Think about the accounts you follow, and set time limits for how long to spend on apps. Consider other ways that you could spend this precious time: find platforms such as Beat, designed to uplift people instead of offering different ways to compare yourself to others.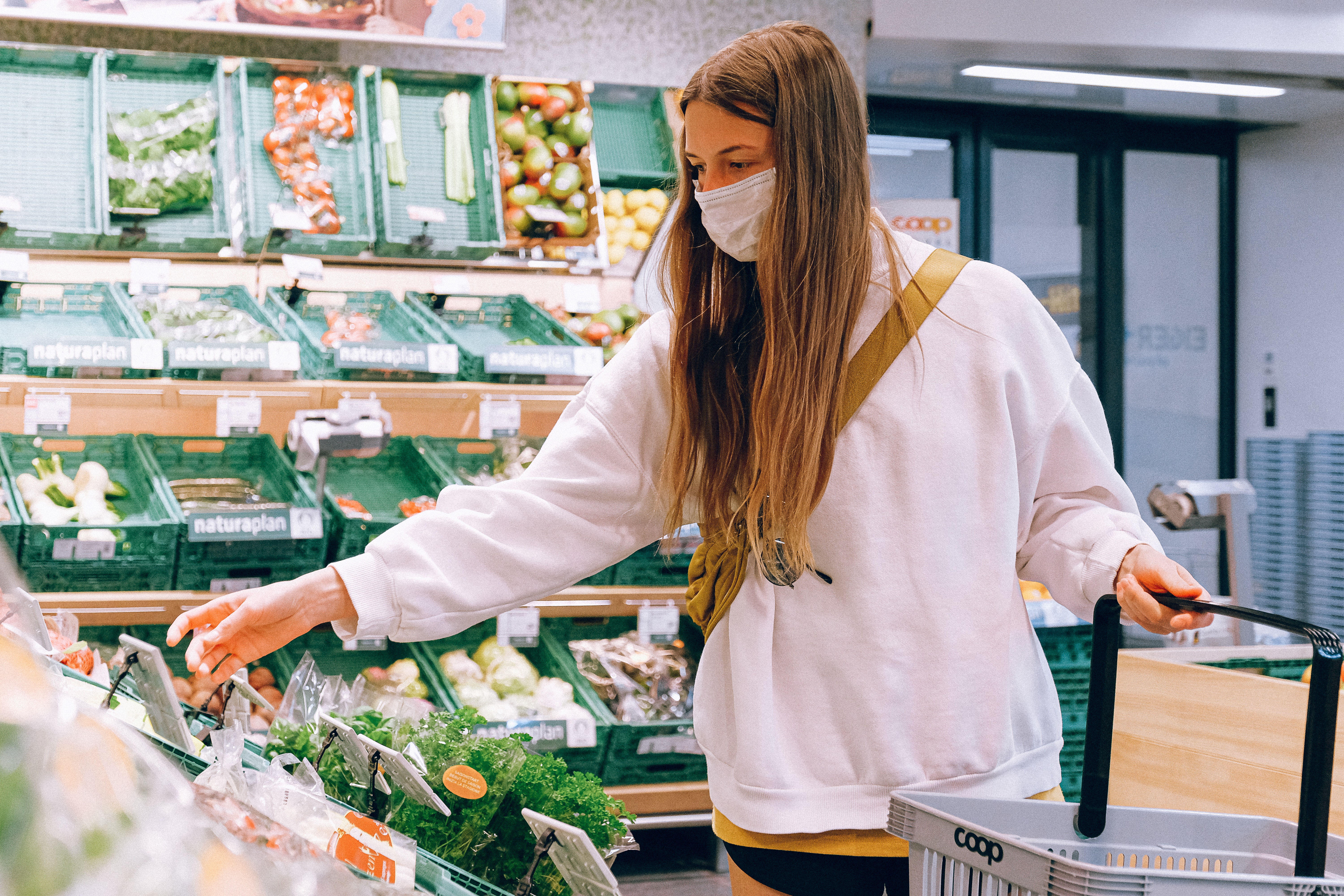 For those worried about getting access to their 'safe' foods: use a traffic light system
Planning can lower anxiety levels. Writing down foods that are green (safe), amber (difficult but manageable) and red (difficult) and slowly attempting to incorporate more of the ambers and reds could help.
Give yourself permission to rest from exercise
Make a list of why it is important not to over-exercise and remind yourself with affirmations that your body needs nutrition and how the pandemic has shed light on the importance of good health and exercise in moderation.
For more tips on how to deal with body image, disordered eating and related issues while in lockdown, visit Beat's designated section: https://www.beateatingdisorders.org.uk/coronavirus. There you'll also find inspirational stories from others in a similar situation.